News
Welcome:
This week is Seventeenth Week in Ordinary Time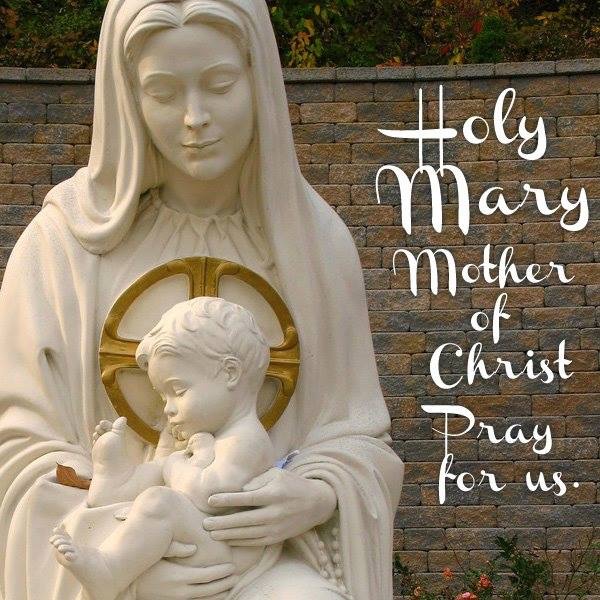 Solemnity of The Assumption of the Blessed Virgin Mary
This will be celebtrated on Tuesday 15th August at the 10am Mass in St Mary Magdalene's.
Soceity of Mary North West Chapter - Assumptiontide Festival
Saturday 19th August at the Church of St Paul the Apostle, Croxteth, Liverpool, L11 6LG. The day will begin with MAss at 11am followed by other devotions.
Summer Fete
Thank you to everyone who made yesterday's Fete such a great success. A loth of hard work by a lot of people went into this event we raised of £700 for church funds.
Heriatge Open Days
This year St Mary Magdalene's will be open from Thursday 7th - Sunday 10th September for the Heritage Weekend. The theme this year is 'The Ago-Catholic Movement', of which St MAry Magdalene's has very muvh been a part of. The weekend will finish with Choral Evensong at 4pm of 10th September. There will be displays depiciting different parts pf this movement as well as a booklet to go with them. We need volunteers to make these displays & there is a list at the back of church for you to put your name next to a particular display. Fr Ian wukk help you with anything you need. Please sign up asap & we will have a meeting on Wednesday 9th Sugust after the 11am Mass to discuss our plans/displays.
Relax & Refresh
Every Tuesday 1pm-3pm in the Magdalene Centre, run by the church. This is an opportunity for women to simply get together over tea, coffee & cake & chat about things in a relaxed atmosphere. Perhaps learn a new craft? Come on you ladies, give it a go1
Summer Play Club
Every Wednesday 10am-4pm in the Magdalene Centre starting 2nd August. This will be a church run group for the children (up to age 11) & their families of Winton. Lots of activities, crafts, fun & food. Volunteers rewquired. Please see Anne Croft